How to get to Hotel Morro de São Paulo
Call our Central Reservations Booklet telling your travel schedule at Ponte do Morro that our employee will welcome you.
By air
Disembark at the Salvador International Airport and board the flights to Morro de São Paulo. Travel time about 20 minutes.
Maritime way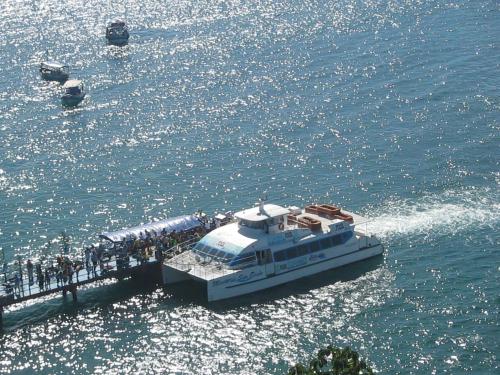 Leave Salvador from the Maritime Tourist Terminal (in front of the Model Meccano). Boats and catamarans from different companies make a crossing at different times. In the months of April to November, there are no fixed hours.
Via Terrestre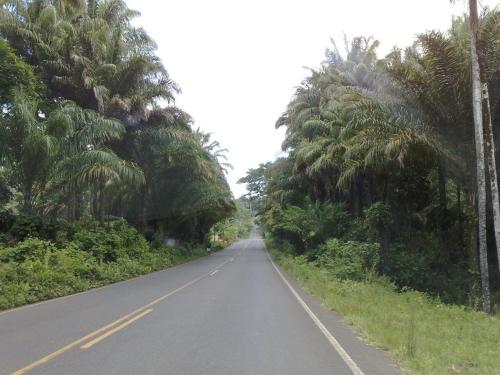 Another option is to leave Salvador by the Ferry Boat to an Island of Itaparica, and continue by bus from BA-001 to Valença. From Valencia, boats depart daily from 6 a.m. to 5.30 p.m. Boarding at the city's Maritime Terminal or not at Anchorage.